Me, Tommy Nilsson and my wife Maria are running a Kennel in Råneå, a small village only 30 min from Luleå. 
My dogs are my passion. I started with a small dog team over 20 years ago and took part at middle distance races. Nowadays me and my team of dogs takes part in several long-distance races like the "Tobacco Trail" a sleddog race in northern Sweden .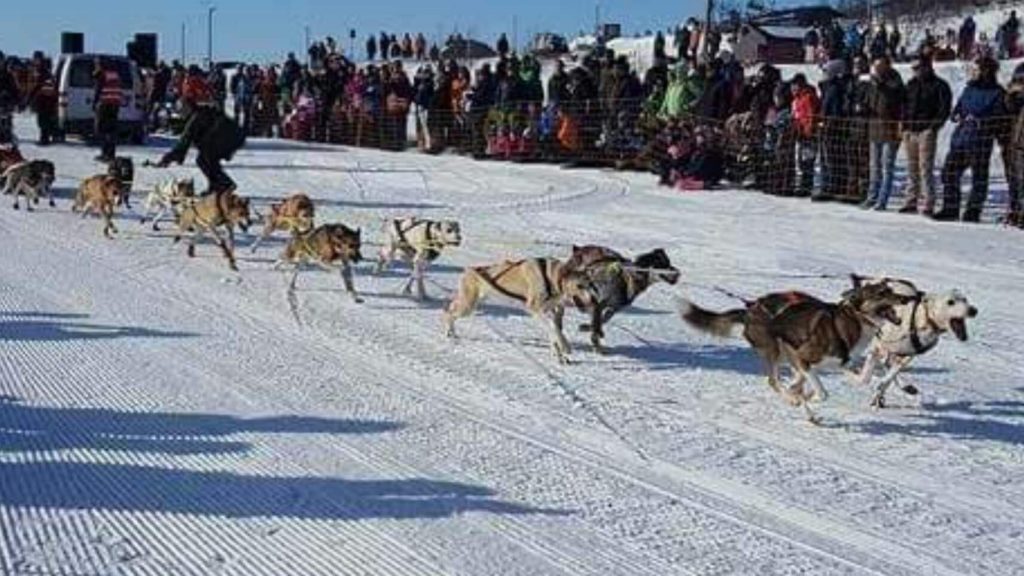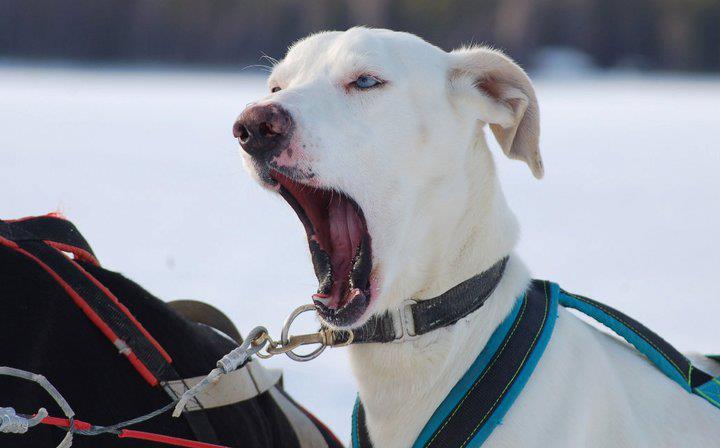 We have very special relationships with our dogs. It is important for us to treat them in a very nice way. All the dogs have individual kennels, and they often get the chance to run around.
People, which love being in nature and surrounded by dogs, will love our small place and enjoy a husky safari with us.